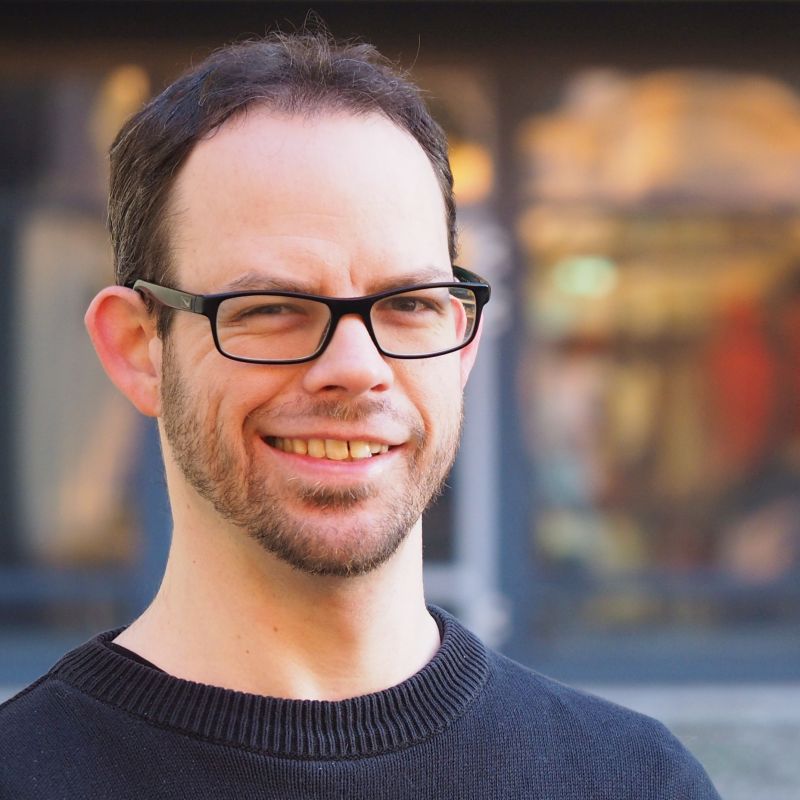 About me
I am a lecturer in English linguistics at Ruhr-Universität Bochum. Previously, I have held positions as research assistant and junior lecturer at the University of Freiburg.
My PhD thesis focused on the role of social salience for perceptual priming in an episodic memory framework. I investigated this issue by looking at the production and perception of four phonological variables in Scouse, the variety of English spoken in the city of Liverpool.
Areas of expertise
I am available as an examiner for final orals (Fachkompetenzmodul) and supervisor of final theses, especially - but not exclusively - in my main areas of interest:
sociolinguistics
phonetics and phonology
language perception
Additional topics can be arranged within certain limits. See here for details, and/or get in touch with me.
My teaching covers general introductions to linguistics, phonetics and phonology, regional and social variation, basic research methodology, and the usage of software such as Praat and R for semi-automatic data collection and analysis.
I also organise a yearly summer school.